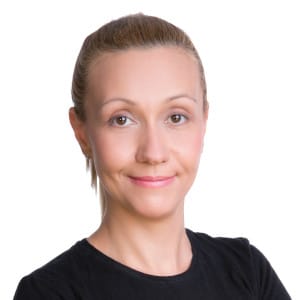 Iva Abadjieva
Iva Abadjieva is the founder of Java2Days – a leading Java tech conference in Bulgaria and the region.
The idea of an independent Bulgarian Java conference came to life more than 11 years ago. It took me about 6 months to think it through and decide to start the project. Such endeavor requires a solid investment – not just financially, but also in terms of time, dedication and, of course, ambition with a pinch of madness.
Back then I was aware of the main risks – the limited market in Bulgaria, which is decisive for sponsors; the fact that the larger portion of the software specialists who are the main target group of this conference are not
willing to pay for participation in such an event; the high initial investment; the risk that we may fail to attract top gurus as speakers.
In 2009 we launched our first Java2Days. Our strategy was to invite famous speakers who would guarantee the high profile of the event and would also help us attract sponsors and visitors. We managed to capture the vibe of the software industry in that period – with leading company sponsors and over 400 visitors the conference exceeded all our expectations.
The same strategy – world class content combined with the highest quality services is the key to the success of Java2Days over the years.
Opening